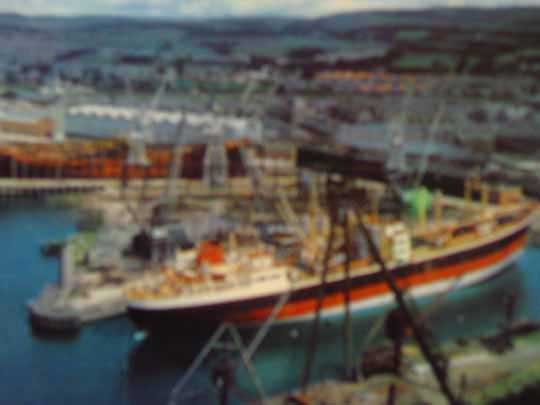 -"That's a beautiful place, isn't it?!?"
-"Ho yes a place exactly where i would live..."
-"Industrial place with sea and boats, very nice"
-"We buy it Mr Terrence?!?
-"yes, John we buy it!"
-"So we are happy to annonce you that the séfinat company is the new owner of this place!"
...